August 3, 2009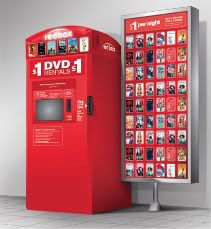 Time for your free movie from Redbox!!
Today's code is: 27HZ4KT
Enjoy your free one night rental!
---
August 3, 2009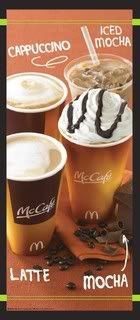 It is Monday again and you can head to your local McDonald's and get a free sample of Iced or Hot Mocha. Just stop in between 7am and 7pm for a free 8oz Hot Mocha or 7oz Iced Mocha and get your week off to a great start.
---